OR Republicans and Democrats, in Stark Contrast
Today's Oregonian story by Janie Har and Dave Hogan is a nice bit of election season sleuthing that
snares three Republican legislators
in the net of negligent reporting. Now remember, when this happens we are supposed to completely forget the argument that finance restrictions aren't what's necessary; disclosure is. I suppose if you don't intend on being dilligent in disclosure, that system works out pretty well for you. Try not to imagine the three monkeys as you read this sequence:
Members of the Oregon Beer and Wine Distributors Association paid for three legislators -- House Majority Leader Wayne Scott of Canby, Rep. Derrick Kitts of Hillsboro and Sen. David Nelson of Pendleton -- to join the group at its meeting at the Grand Wailea Resort in Maui.

The distributors meet every other year and invite legislators to golf, dine and discuss their issues such as taxes and liquor control.

Oregon law requires legislators to report any official trip or event where they receive more than a certain amount in food, lodging and travel -- $144 in 2004. Lobbyists and their clients also are required to report when they spend more than a certain amount on a lawmaker for a lobbying-related activity -- $71 in 2004. The dollar amount increases every year.

The gap in reporting raises questions whether legislators and lobbyists are fully disclosing the special events paid for by interest groups that could influence legislation, such as bills to raise the state's low beer and wine taxes.

The Republican legislators said they didn't report the trip because they relied on beer and wine lobbyist Paul Romain, who is one of Salem's most powerful lobbyists, to notify them about the spending.

"If (Romain) didn't provide me something saying I exceeded that (amount), I assumed it was under the limit," said Scott. Last year he co-chaired the budget-writing Ways and Means Committee, which oversees taxation and spending.

After questions from The Oregonian, Scott and the other two legislators said they may have to submit corrected forms that include the Maui trip. [emph mine]
For some reason this reminds me of Condi Rice's shallow testimony before the 9/11 Commission. At one point she was asked why she didn't go apey when the bin Laden memo hit her desk. She said something to the effect that no one told her to go apey. I watched dumbstruck as this woman pretended it was perfectly normal to do nothing because your underlings don't tell you to do anything.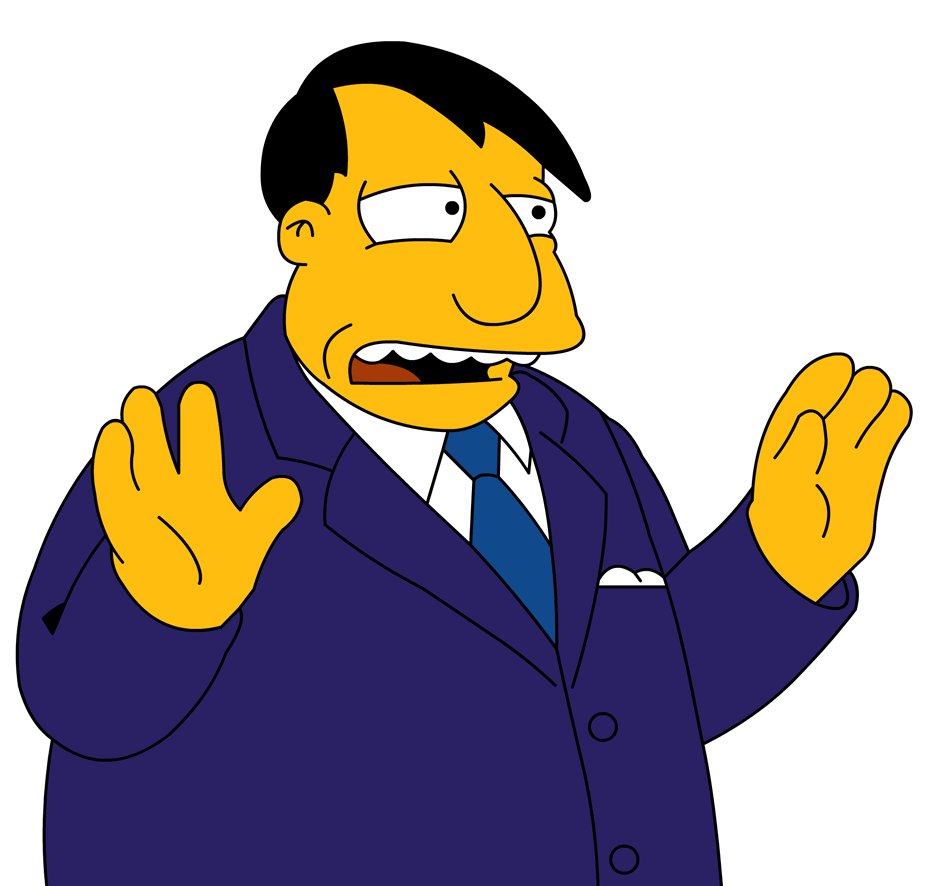 Here we have Wayne Scott, I assume with a straight face, saying he was comfortable in assuming that a golf weekend in MAUI was probably going to come out to less than $144. Ol' Wayne might be a Canby country boy, but he's been off the farm long enough to know that $150 bucks to Hawaii from Oregon gets you about to the line of international waters before the meter runs out. Even so, the final responsibility is with the candidate, not the lobbyist. Blaming the lobbyist for you not reporting the trip, is like saying you stayed on crack because your dealer didn't tell you it was bad for you.
And the lobbyist's excuse is just as precious: it was several distributors, not the distributor's PAC, that paid for the weekend, so it's OK. Which again, even if that were a loophole in the law, at $144 a pop that's a lot of fucking distributors sharing the tab. It doesn't appear to be a loophole anyway--Hogan and Har note wryly, "It is unclear how that arrangement would avoid the state's reporting requirements for legislators or lobbyists. When asked to provide details, Romain said last Thursday: 'Let me get back to you on that.'" Good times!
Why did I bring this up by saying there was a stark contrast? It seems a fourth legislator was involved in the conference, and this was a Democrat. Hah--see, everybody does it! There's no culture of corruption, just corrupt people. What'd they nail the Dem on?
A fourth Oregon legislator, Sen. Rick Metsger, also attended the 2004 conference in Maui. The Welches Democrat said he attended as a paid consultant, not as a legislator.

Metsger sought and received written advice from the ethics commission saying that he wasn't required to list the Hawaii event on his annual disclosure form.
Oh. Well, that's...good, then. Uh...nice job. See, the Democrat was there too, but he was doing a job he was directly accountable for, and which was privately funded. The Republicans involved tried to puff up the harried golf outing as real business too:
Nelson said they spoke to the beer and wine distributors group about policies and legislative campaigns.

"As long as I can justify it and say we are accomplishing a political purpose here, learning about issues, learning somebody's side, I think that's legitimate," Nelson said.
As long as he can justify it, he thinks that's legitimate.
What an interesting perspective on how the law works! LOVE it.
Nelson is not up for re-election this year, confound it. But Kitts is; he's going to have his hat handed to him by David Wu. Even in a good year for Republicans, Kitts is barely mature enough for Salem, much less DC. And if you've read us once, you've read this a thousand times: Wayne Scott is up for re-election, and he can be beaten. He is vulnerable in Oregon City, and his opponent Mike Caudle is up to the task. If you live down that way, please help out. He'll be
out at the Black Pointe Inn
at the OC on Saturday noonish, along with some solid support: Sen. Schrader of Canby, Reps. Hunt (Gladstone) and MacPherson (Lake Oswego), County Commission candidate Lynn Peterson and the man still waiting for his first 900 series, Goobernor Ted. It's free and open to the public, which is pretty freakin' rare, so take the opportunity to meet some Clackheads*!
*I live in the county too, before you get all bent out of shape...